Orienteering with a twist
An event in collaboration with Peninsula Orienteering Club and the MTN Sciencentre (now called the Cape Town Science Centre) for launch of National Science Week, 1 August 2009.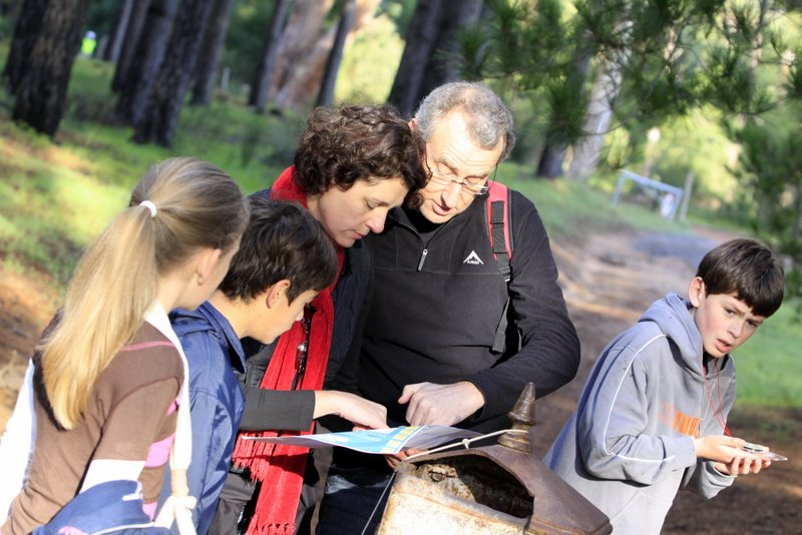 what it was
Score Orienteering event.
Puzzles that counted for a certain number of points. If you are incredibly fit and serious orienteer you could just win without doing the puzzles. Getting the puzzles right meant that even slow, inexperienced orienteers stood a chance of winning. Participants ranged from experienced to first timers. During the planning stages of the event, some older orienteers were grumpy that this was not 'pure' orienteering, but they came anyway because it was a chance to get out and we needed the volunteers (and PenOC is a club where people pitch in). At the end of the day though, these were the people who seemed to have enjoyed it most! They had a chance to really get their grandchildren excited about the sport.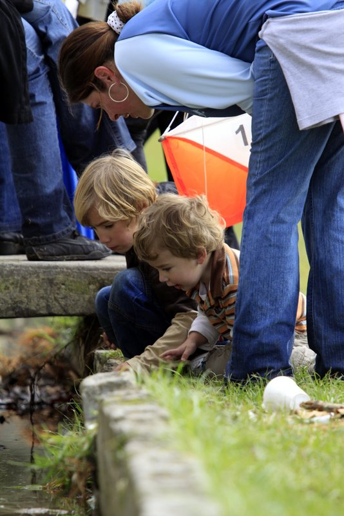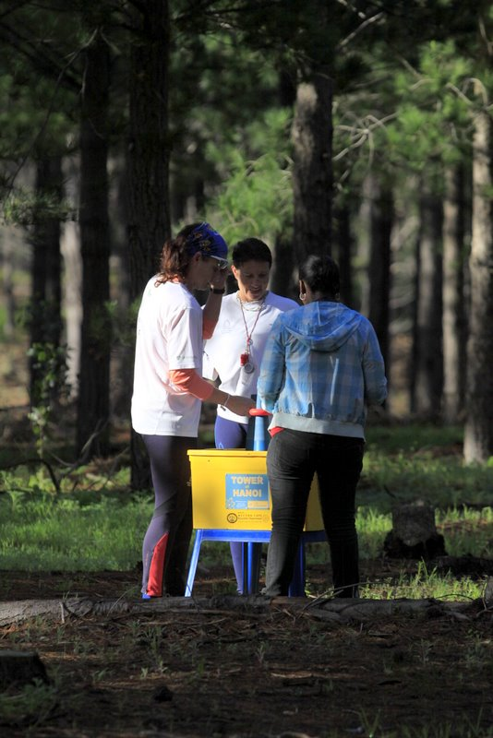 What it involved - design of the map, the puzzles (short, give a chance for slower people to catch their breath, non-runners entertained)
One hour score event with 25 controls
Six science puzzles for extra points.
Mass starts every 30 minutes, max 16 teams with at least one adult per team, from 09h00 to 11h00
A3 Map with punch codes around edges, 1:5000 map in the centre, included all legends and sponsors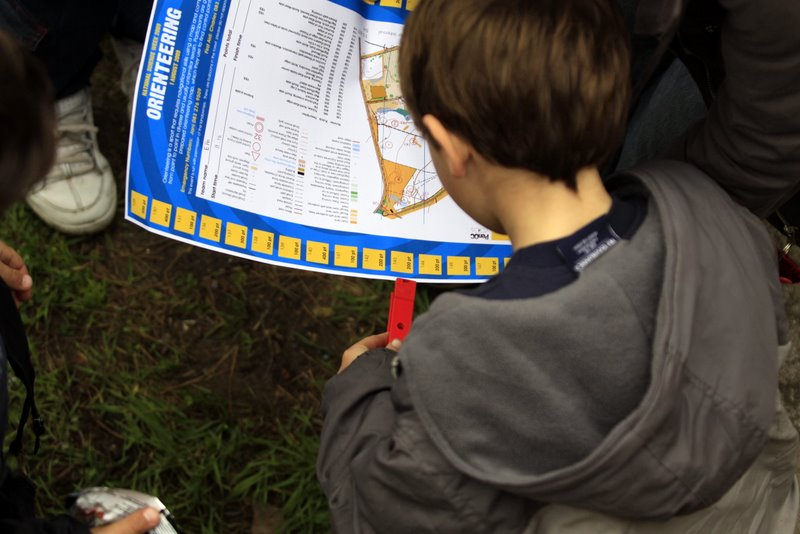 Thanks to:
Jani de Bruin and Gabi Geldeblom from the MTN Sciencentre
PenOC: Timothy Berwyn-Taylor, Margaret Archibald, Martin Kleynhans, Roland and Lindy Croxford, Mike & Karen Sands & Sam Troost. Planner: Bernelle Verster and Controller: Jeremy Main.
Members of PenOC staged the Orienteering event, provided the map and course layout, the control punches, the volunteers for the starts and finishes and printed the maps.
The MTN Sciencentre hosted the event, hired the venue, provided volunteer staff for registration, security and parking. They provided the science puzzles and the volunteers at 6 positions on the map. They also promoted the event and liaised with the sponsors.
The partners:
MTN Sciencentre (now called the Cape Town Science Centre)
Department of Science and Technology
Volunteer Wildfire Services
South African National Parks
Popular Mechanics Magazine
Cape Storm
MWEB
Exposure was through Cape Talk radio 567: Interview with Jani, 28th July, Promotion through MTN Sciencentre's "What's On Guide, as well as through the SAOF and PenOC websites.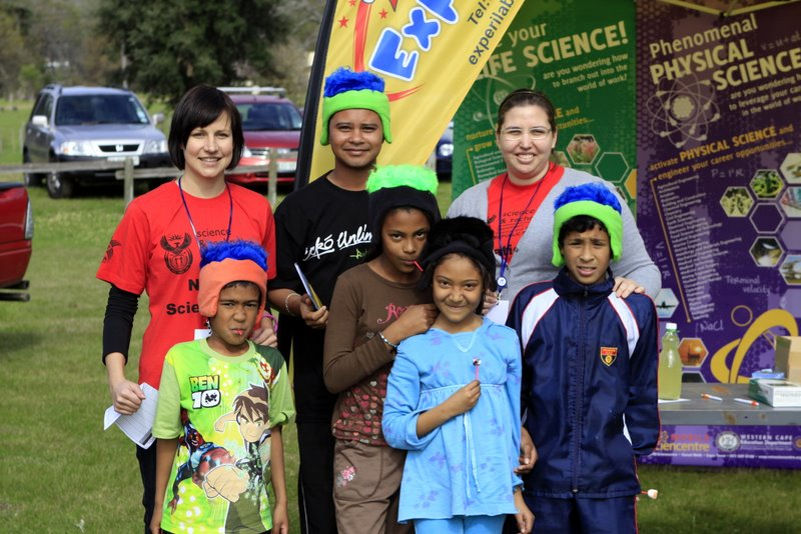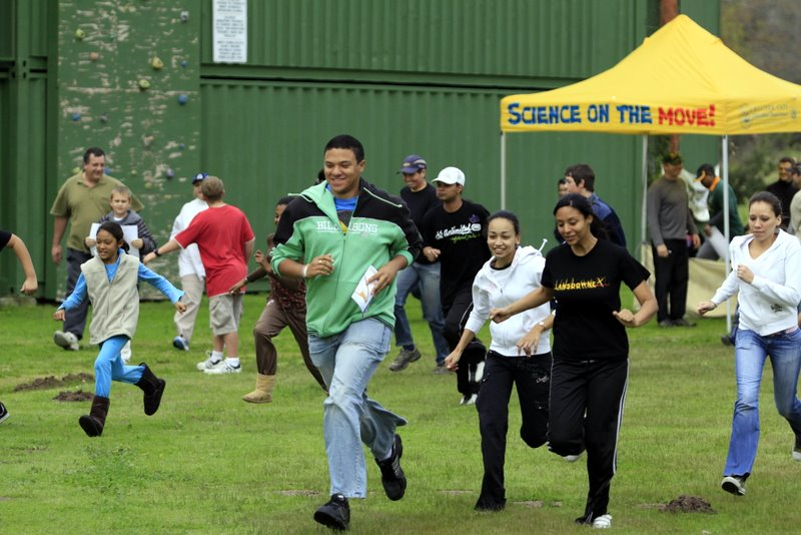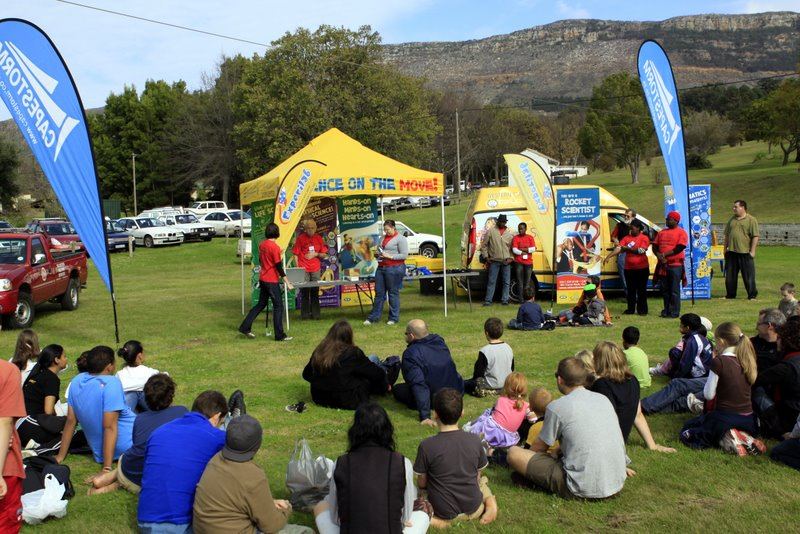 Where to from here? Join us!
PenOC link.